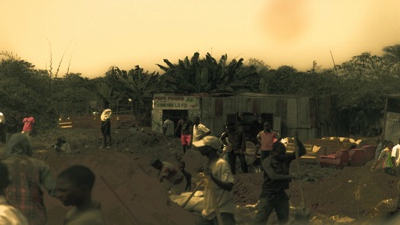 SEARCHING FOR HELL (THE FILM) :
The first feature documentary to ever premiere in virtual reality.
London Open City Documentary Festival
NINA Beta Version Festival, Polish National AudioVisual Institute
The Oxford Film Festival
Distribution via IndieFlix: watch the film here
In 2014, Jim was selected to create a segment for this international collaborative feature documentary film that explores what hell means to different locations around the globe. His short film follows a young boy as he searches for his mother within the mega-slum of Kinshasa, Democratic Republic of Congo. His family believes the boy is a witch and has shunned him. Truly, he is the victim. The film is under the marketing direction of filmmakerspond.com.
Learn more about the project at its website.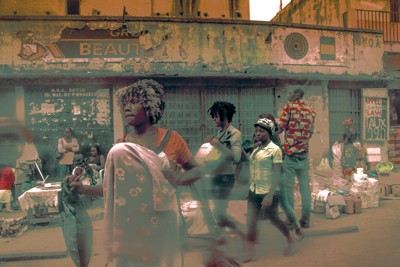 HOUSEWIFE IN THE HEART OF DARKNESS :
In Post Production
A diary is found from Zaire (the Congo), 1976. An American housewife was naïve to the danger that surrounded her in the form of the dictator, Mobutu – and that she flirted with the source of contagions. But other dangers lie much closer to home, and we discover that ignoring abuse does not equate innocence. Dictators live in palaces paid for by the blood of the people. They also live in suburban homes haunted by the silent tears of children. But in the end, their minds always live in the heart of darkness.
OTHER THAN : Feature Documentary
Jim developed and produced a new feature documentary, combining 11 short films, shot around the globe about one common theme. Premiere Market Screening, Cannes Film Festival, 2012. Distributed 2013.
Click Play and watch the full film now.
POLACK : Feature Documentary
Jim directed and produced this film about finding the source of Polish jokes and much more...
Watch the trailer and rent the film. Learn More.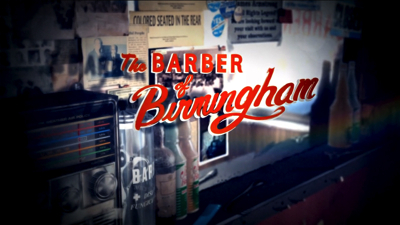 OSCAR NOMINATION : for THE BARBER OF BIRMINGHAM
Nominated in 2012 for Best Short Documentary. A film about civil rights, InterStitch creatively-directed the title sequences.
POV, PBS, Summer 2012.
OSCAR BROADCAST : FLASHBACK 2003
Jim created many animated sequences for Daughter from Danang, which won Sundance and was nominated for an Academy Award in 2003. Watch the main title sequence broadcast during the awards ceremony.
Click Play to watch.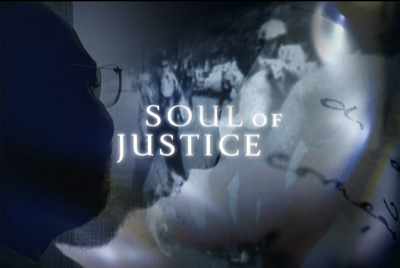 AWARD : National Association of Film & Digital Media Artists
In 2006, InterStitch was honored by an INSIGHT AWARD for the introductory and main title sequence of Soul of Justice, about a federal judge whose impact on civil rights ripples through modern politics.
SEARCHING FOR HELL (THE BOOK) :
Journies to Hell and Back
In 2016, DogFilm Studio Publishing released the book written by the filmmakers of each segment of the documentary film, sharing their experiences from the productions in the Congo, Indonesia, Japan, Norwary, Russia, and the U.S.. Jim wrote the final chapter about his travels within the Congo.
Order your paperback or e-reader version here.